Crawley Mill Compound 2A NOW LET!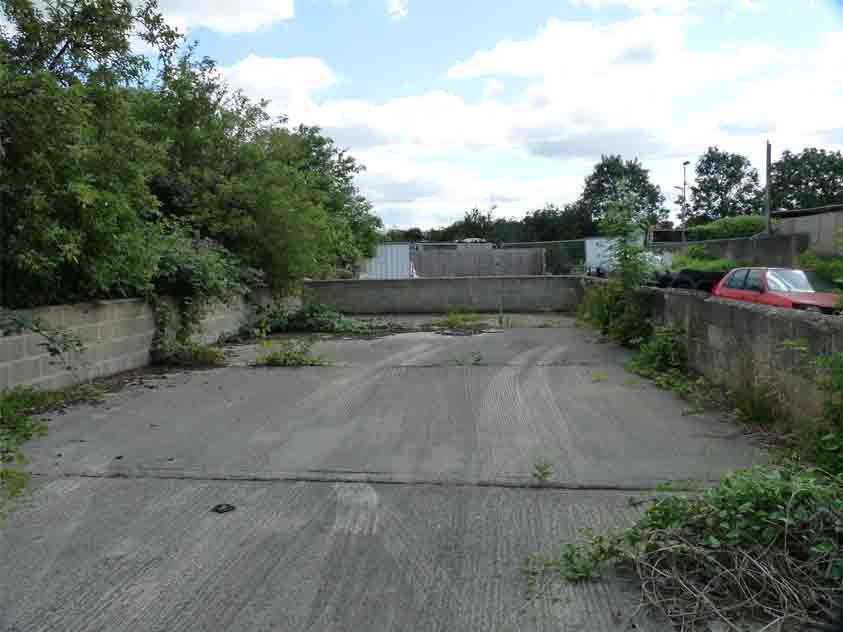 Location: Crawley Mill
Rent payable: £510.00 per quarter + VAT in advance
Deposit: Not applicable
Rates payable: Not applicable
Washroom facilities available nearby.

A large compound surrounded with concrete walls and steel gates for access. Can be used for storage of a wide range of items including vehicles.